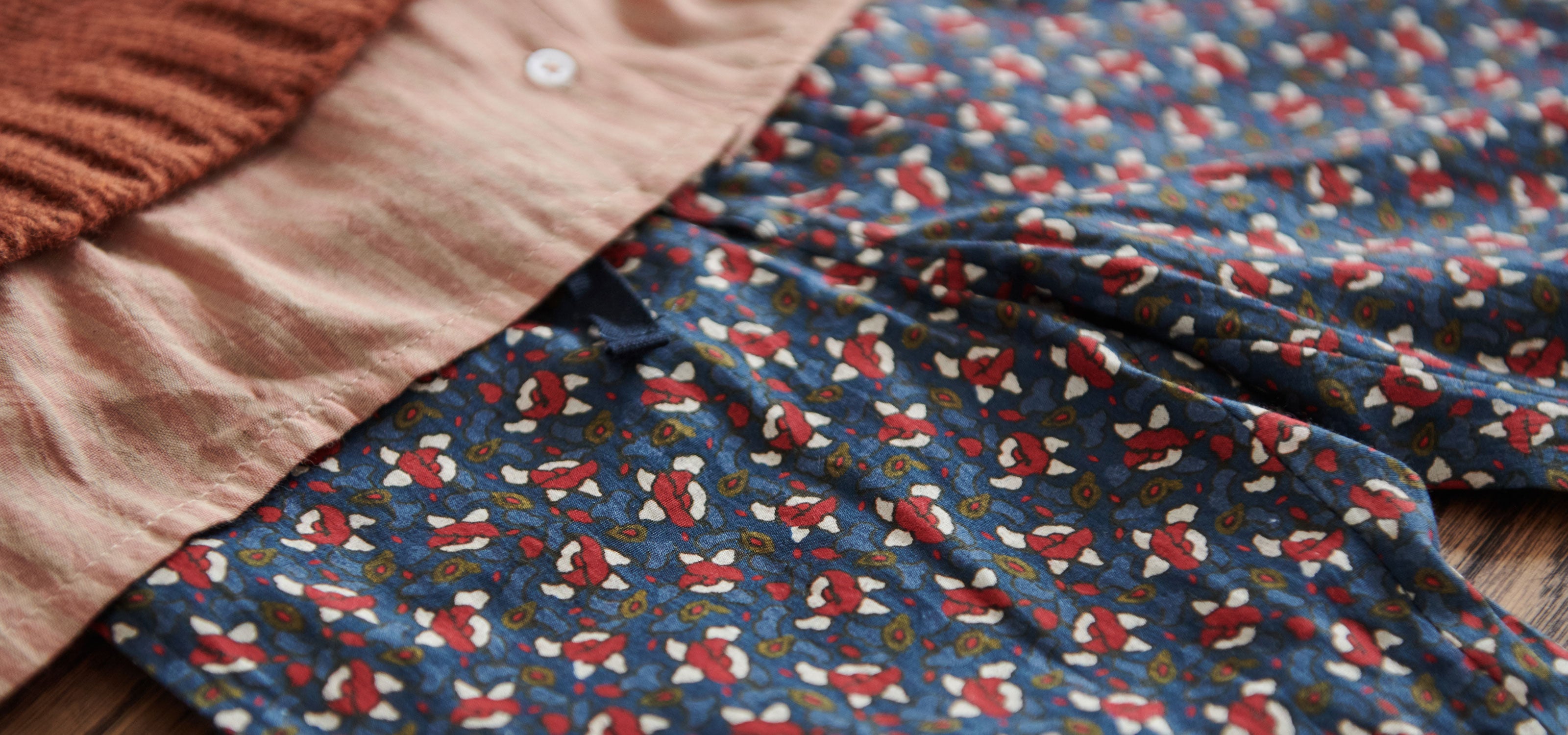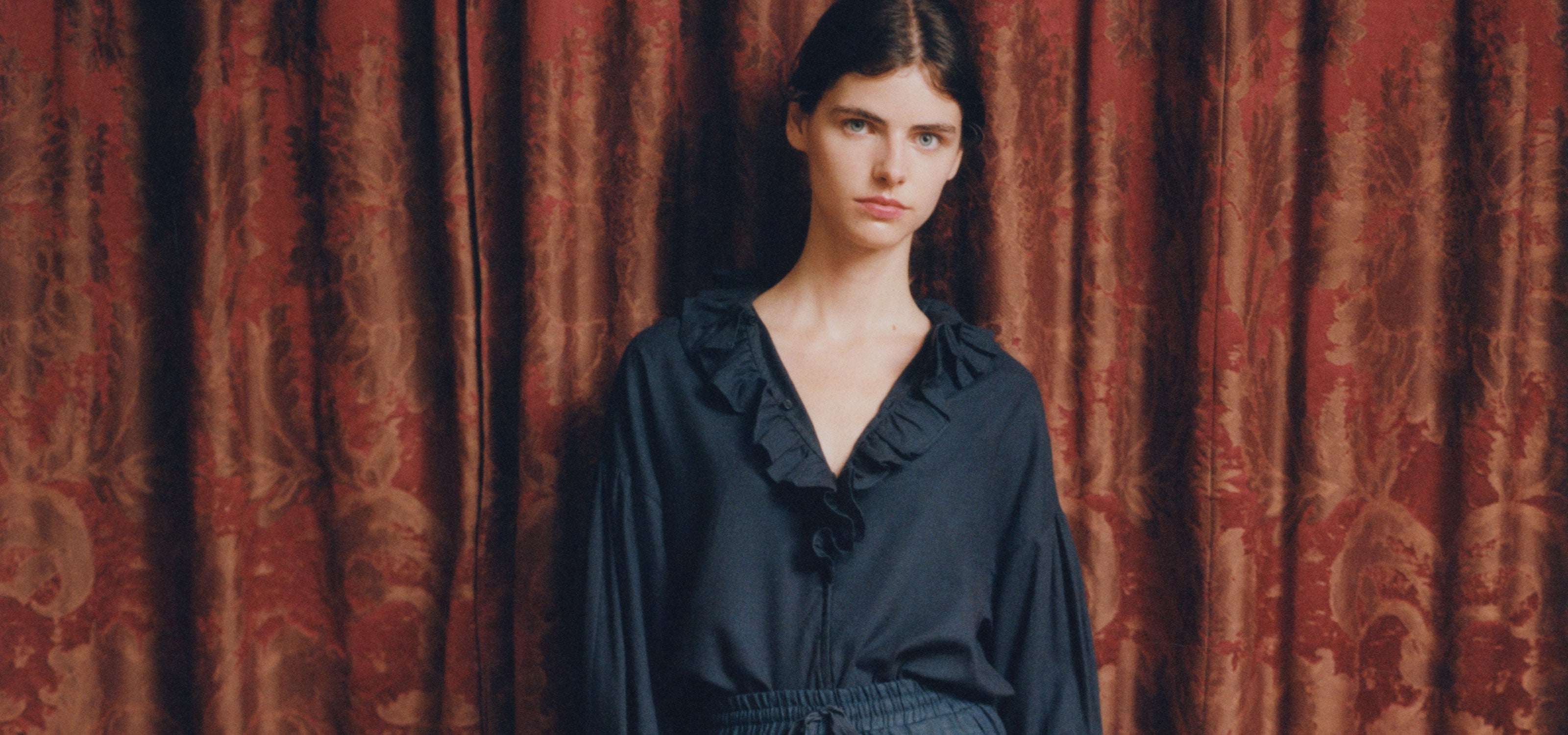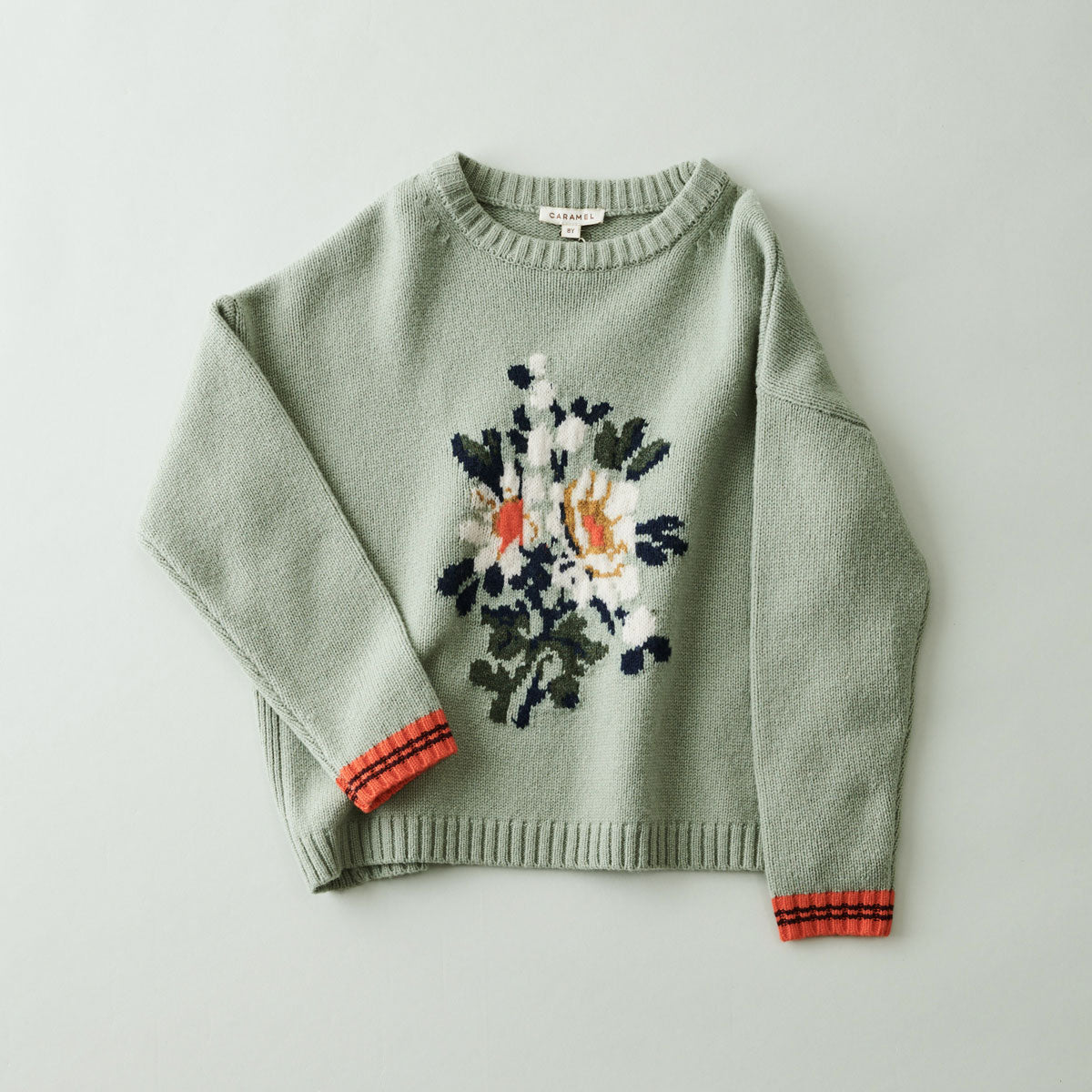 FESTIVE KNITWEAR
Knitted in heavenly soft cashmere, perfectly illustrating the wonderful hues of our Autumn colour palette. With delicate pointelle stitch details in the centre, this is a staple for little wardrobes and makes for effortless layering in the colder months.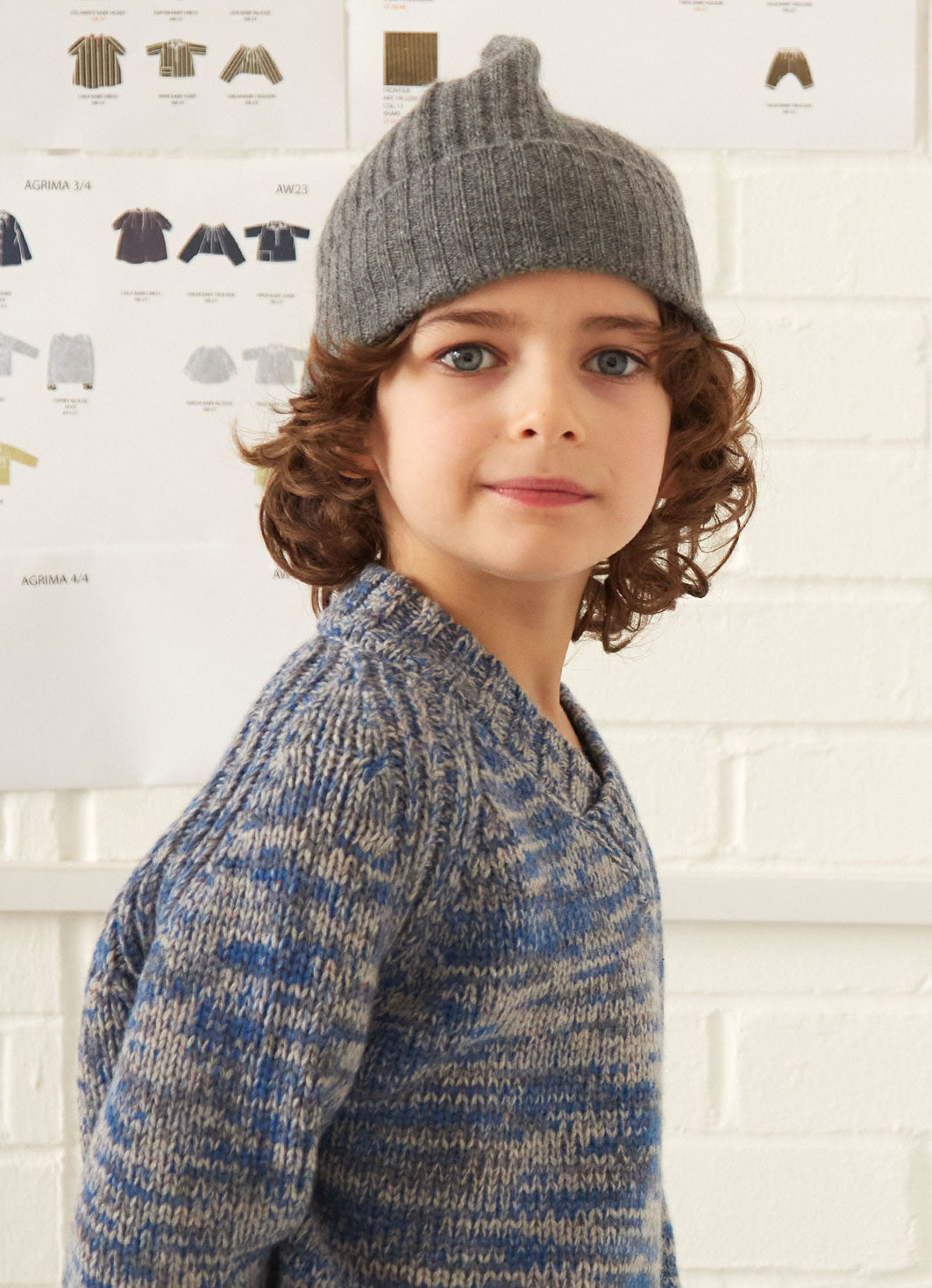 Shop Now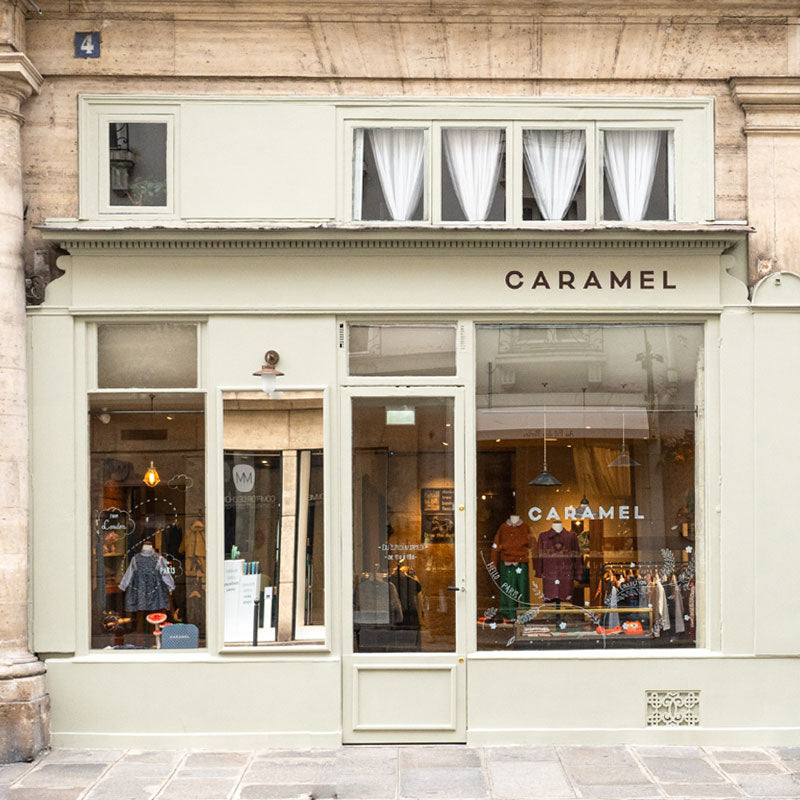 OUR STORES
You'll find us at our three flagship stores nestled in the fashion capitals of London, Tokyo, and Paris, drawing inspiration from the vibrant energy of these global fashion hotspots. We've also secured three exclusive concessions in prestigious destinations like Harrods, Selfridges, and Isetan.
Step into the Enchanting World of Caramel
Luxury Kidswear, Women's Fashion, and Homewares
Welcome to Caramel, your go-to destination for luxury, one of a kind childrenswear, women's fashion and homeware.
In 1999, Eva Karayiannis founded Caramel with a unique vision and the ultimate goal of redefining traditional children's clothing. Thoughtfully designed in house and drawing inspiration from Britain's rich textile history, Caramel's style combines vintage charm with a modern twist.
Caramel is not limited to childrenswear; we have an exquisite selection of women's clothing and luxury homeware. Explore our curated collection at our boutiques and concessions in London, Tokyo, and Paris, and immerse yourself in the enchanting world of Caramel. Whether you're seeking premium baby or children's clothing, or choosing from our selection of womenswear, our pieces are manufactured at the highest quality, with style to last a lifetime.