Boys Clothing
Elevate your little gentleman's style with Caramel boys clothing.
At Caramel, we believe that boys' clothing should be should be more than just garments; they should be a reflection of their unique style and an expression of elegance. Our exquisite collection of boys clothing is meticulously crafted with luxurious fabrics and attention to detail, ensuring that your little gentleman stands out from the crowd. From sophisticated tops and tailored bottoms to cozy knitwear and refined accessories, every piece in our range embodies the epitome of luxury.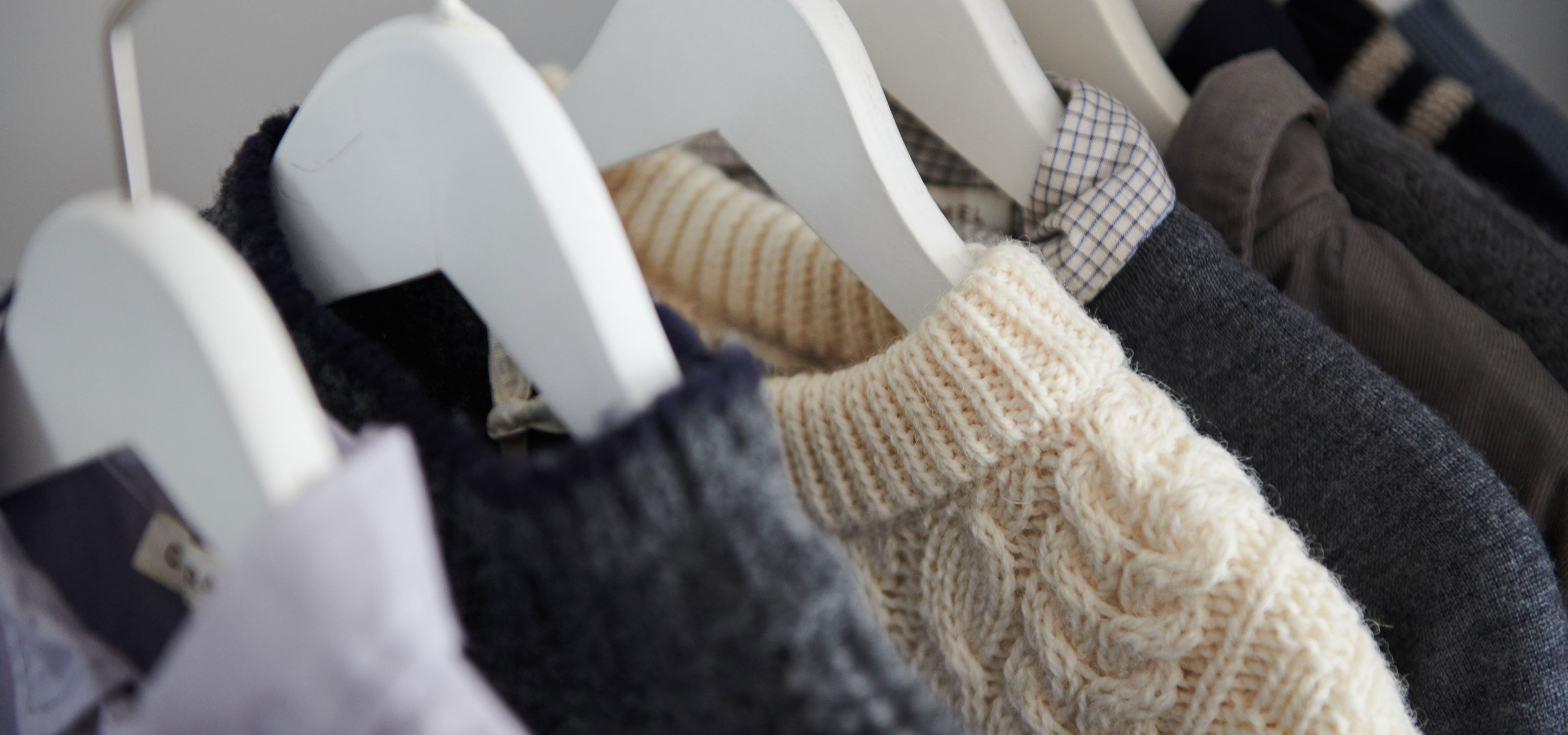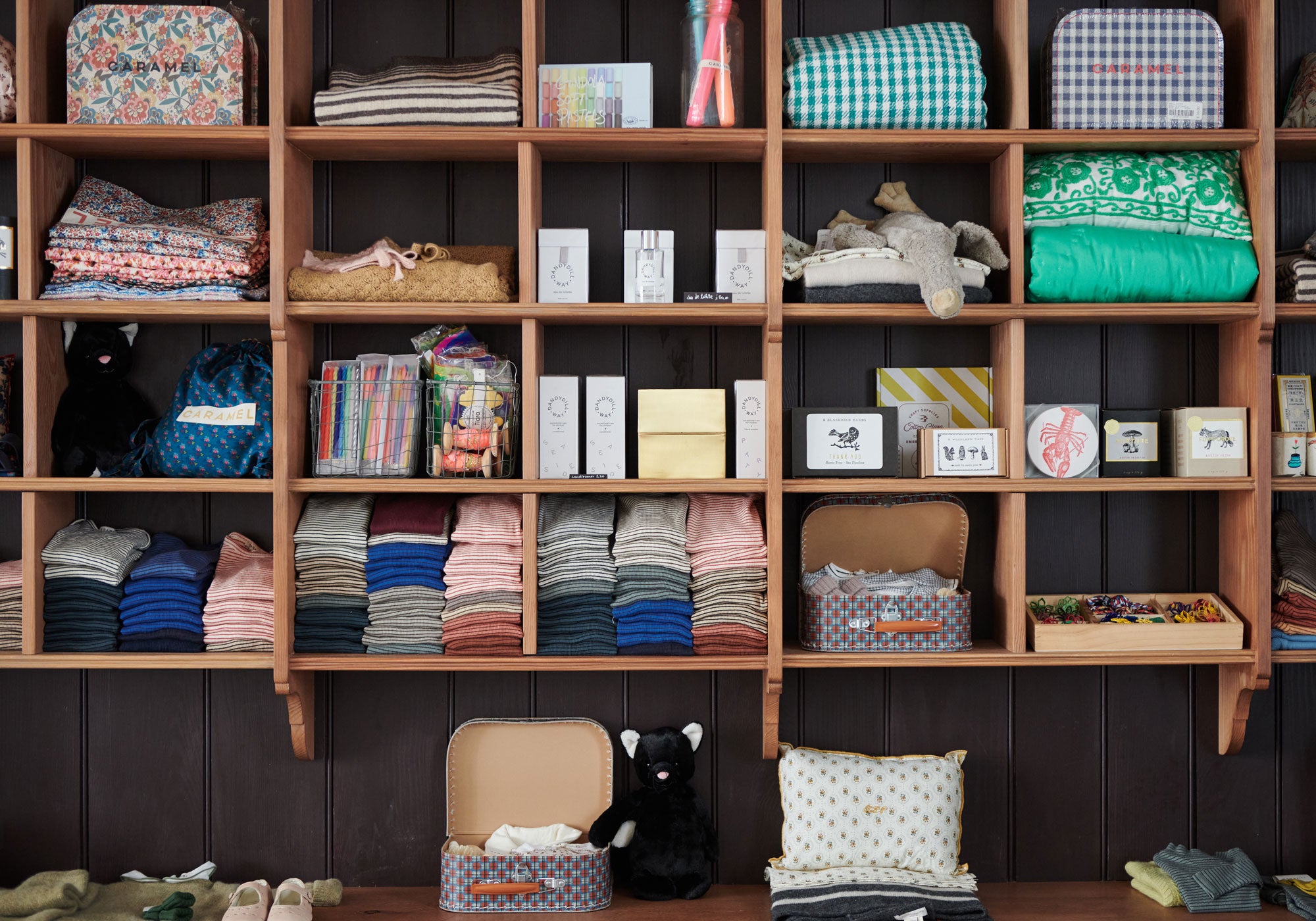 A WORLD OF CARAMEL
Caramel stands as a symbol of excellence and artistry, pushing the boundaries of what boys' clothing can be. Our collection draws inspiration from vintage aesthetics, seamlessly blending the classic with the contemporary. Each garment is carefully handpicked for its exceptional quality, and every stitch and button is thoughtfully placed to showcase our dedication to the craft. From the intricacy of our designs to the richness of our different fabrics — woven, jersey, and knitwear — every detail in our boys' range is a testament to opulence and unrivalled sophistication.
We embrace the concept of slow fashion, prioritising sustainability at every step of our production process. Through a careful collaboration with artisanal manufacturers who share our commitment to care and pride, our boys clothing range is diligently made on a small-scale, ensuring the highest level of craftsmanship. When you choose Caramel, you're not only investing in clothes for boys; you're investing in quality that lasts, longevity that transcends trends, and a mindful approach to fashion that echoes our responsibility towards the environment.
Immerse yourself in the world of Caramel as you embark on an extraordinary retail journey. Browse our virtual boutique, a haven crafted with user-friendliness in mind, where the epitome of luxury awaits. Effortlessly navigate through our curated selection, discovering and welcoming the ideal ensembles for your little gentleman. With just a few simple clicks, you can secure your coveted items and have them graciously delivered to your doorstep, regardless of your whereabouts. Indulge in the convenience and excitement of shopping for boys clothing online as you experience the unparalleled luxury of Caramel.