Newborn Baby Clothes
Welcome to the world of sophistication and style for your little ones. CARAMEL presents a curated collection of baby clothing that embraces both comfort and fashion, perfect for your precious newborns. Our exquisite range of unisex baby clothes and designer newborn clothes is available online, making it effortless for you to shop for the finest baby apparel.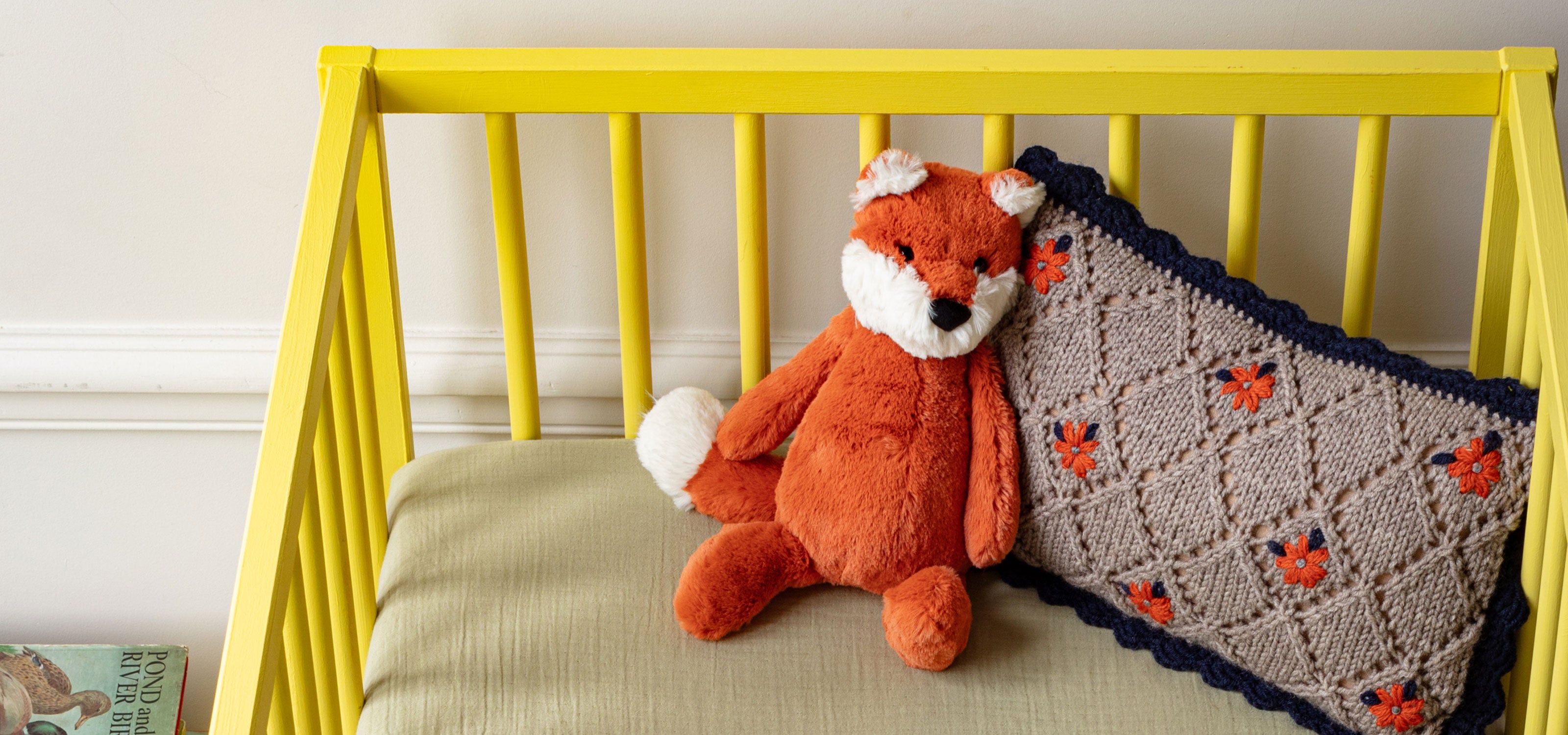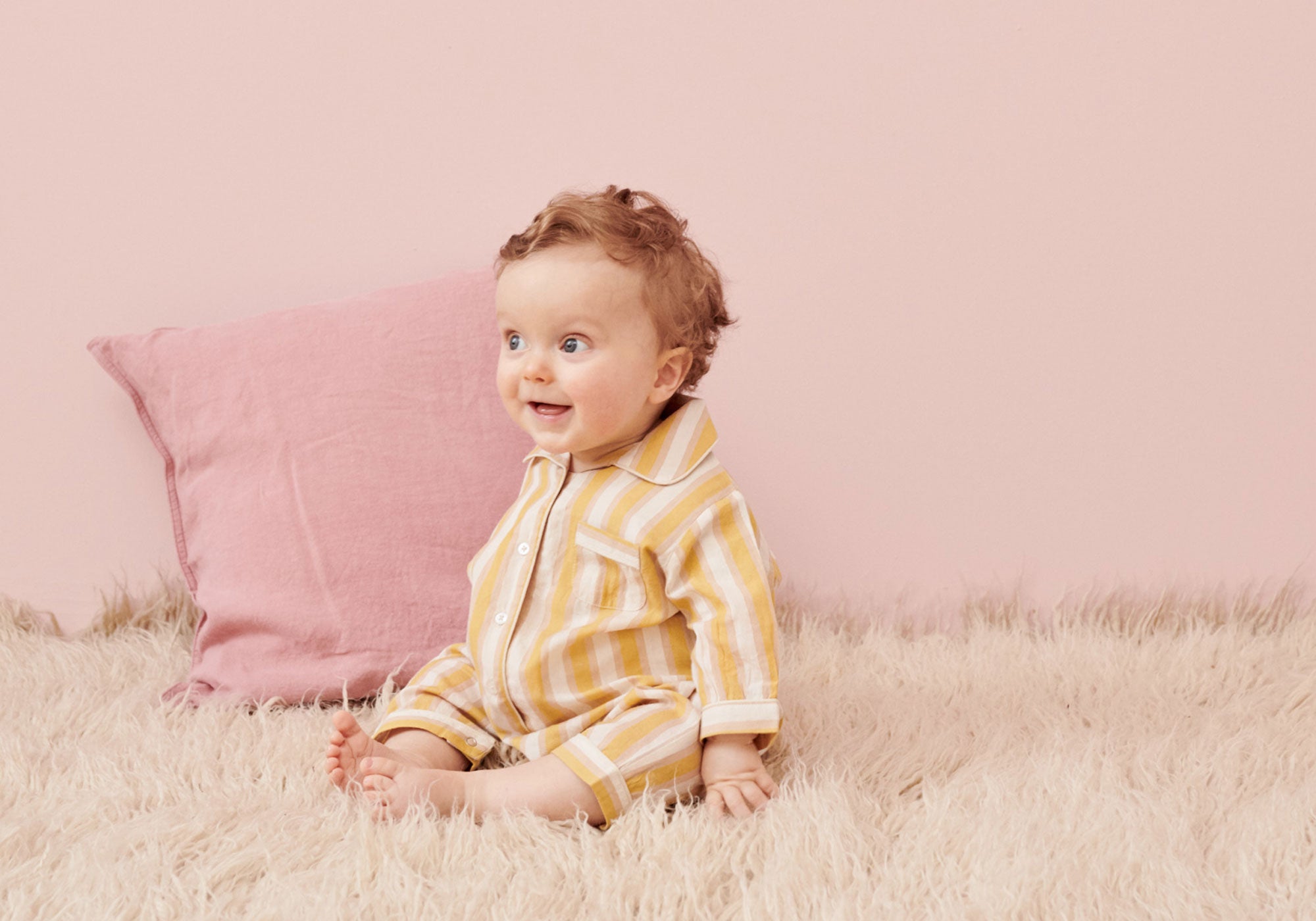 A World of Caramel
At CARAMEL, we believe that dressing your newborn should be a delightful experience. Our collection of baby clothing is designed with creativity and sophistication, ensuring that your baby is not only snug but also stylish. 
1. Baby Clothing for Every Occasion:  Whether it's a special event or everyday wear, our collection includes versatile options to suit every occasion. From soft onesies and cozy rompers to charming dresses and tailored suits, we have it all. Our unisex baby clothes are thoughtfully designed to cater to all preferences.
2. Quality and Comfort: We understand the importance of quality and comfort in baby clothing. CARAMEL uses only the finest materials that are gentle on your baby's delicate skin. Each piece is crafted to perfection to ensure your little one stays happy and comfortable.
Shop Baby Clothes Online with Ease: Shopping for baby clothes online has never been this convenient. CARAMEL offers a user-friendly online platform that allows you to browse our extensive collection, make selections with ease, and place your order hassle-free. 
We invite you to explore our world of baby clothing online. With CARAMEL, you can confidently buy baby clothes online, knowing that you're investing in quality, style, and comfort for your little one. Whether you're seeking unisex baby clothes, designer newborn clothes, or simply want to order baby clothes online, CARAMEL has it all.